Crushed Stone
July 18, 2014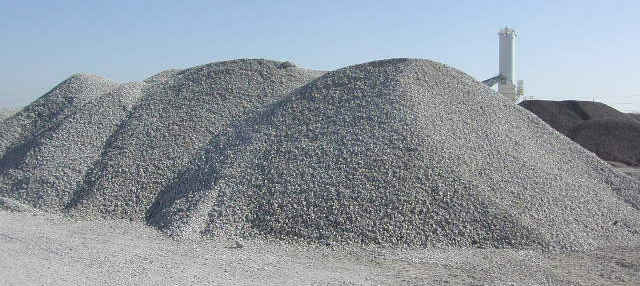 We carry a variety of crushed stone and crushed lime stone products including:
[Click product name for images]

5/8″ Crushed Rock
3/4″ Crushed Rock
1″ Crushed Rock
3″-5″ Crushed Rock
12″-18″ Rip Rap Rock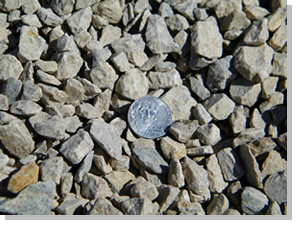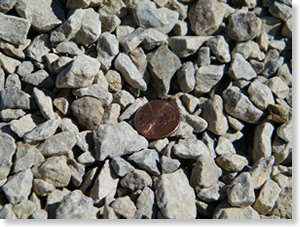 To calculate how much product you will need, try out the handy Cubic Yards Calculator below.  Check out our FAQ page for more conversion information or call us directly for current pricing.
Our products change seasonally, to order now, or to get your questions answered,
Check our FAQ page or contact our friendly sales team!